As VFX Lead, I led an 8-person team. We shipped 2 expansions, Living World Episodes, RAIDS, MTX, Rapid Content, Legendary Weapons, and Legendary Armor.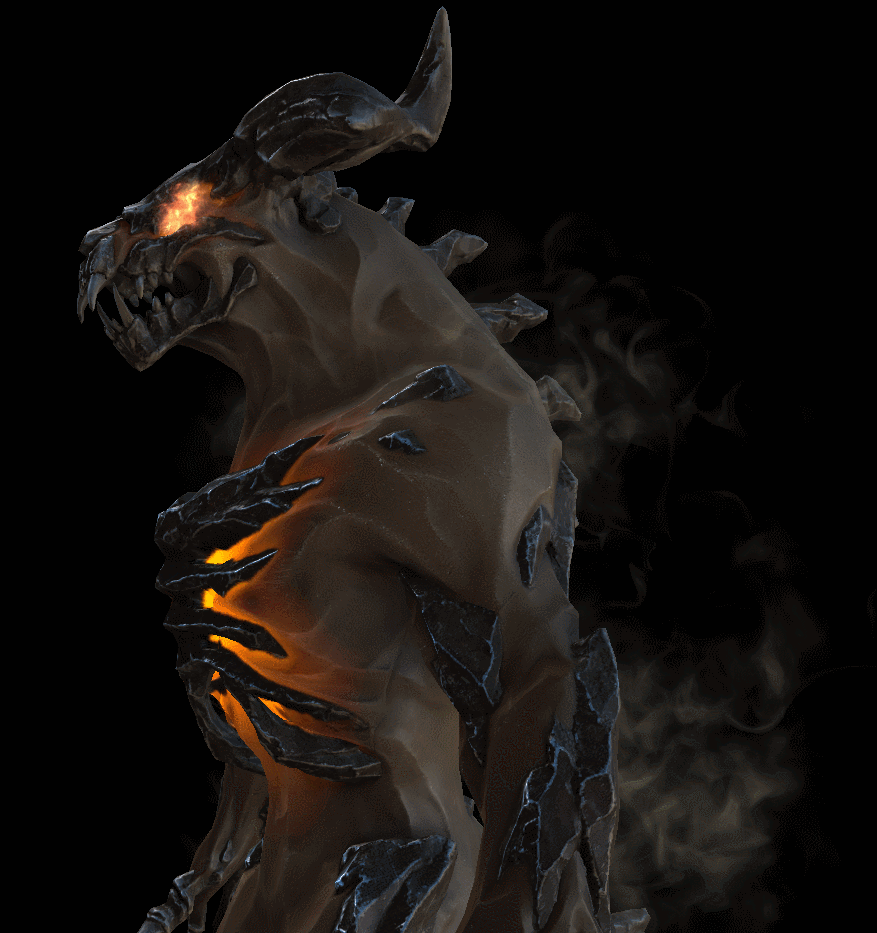 In the meantime, below is a list of some of the shipped content during my time at ANet:
It was also fun being a part of the Guild Chats with the amazing and engaging fans!