As 3D Generalist/Lead FX Artist at Seven45 Studios' sister company, First Act, I created this logo for their Discovery line's Voice Rockrz product. This logo was used for packaging, web, and any marketing of the product.
Worked closely with the product development team to refine the look and design of the product. Below are some of the pre-rendered stills of the product pieces that I created.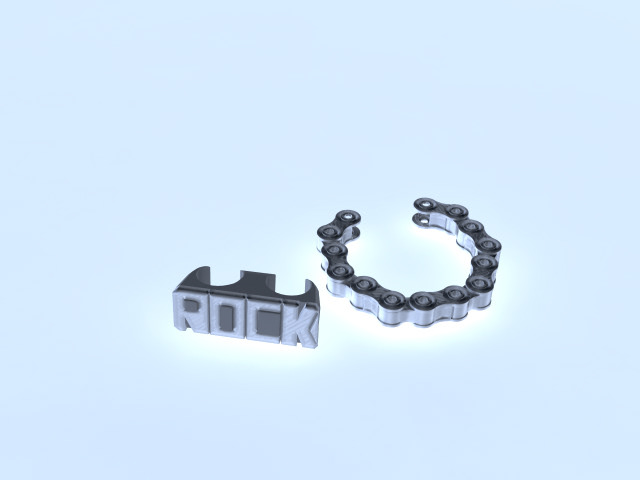 Below are some of the pre-rendered packaging solutions that I designed for product marketing.
Below is a short sizzle video that I worked on for the marketing team to use to create buzz about the product to prospective retailers. My contributions were the pre- and post-production of the video, including co-direction, asset creation, animation and compositing.
These are final packaging and production of the Voice Rockrz products that were released to the public.