​​​​​​​
I was able help out a good friend and indie developer, Alex Schwartz, founder of Owlchemy Labs, as a Consultant and Artist. The game came a long way from humble beginnings from when I first assisted in its inception at the MIT Game Jam at the Gambit Lab to its full release on iTunes and Steam.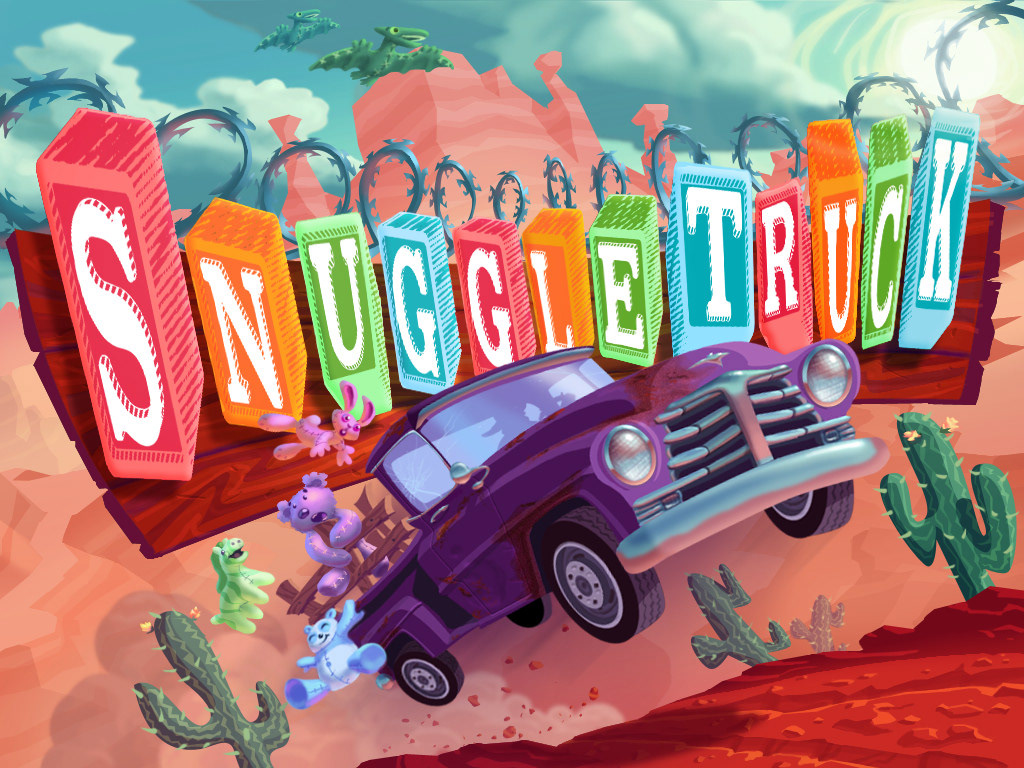 This image below contains some in-game art assets that I created. The bottom right of the image includes my individually painted pieces, which were used in one of the game checkpoints that blended into the world that the very talented Bill Tiller had created for the final shipped release.
​​​​​​​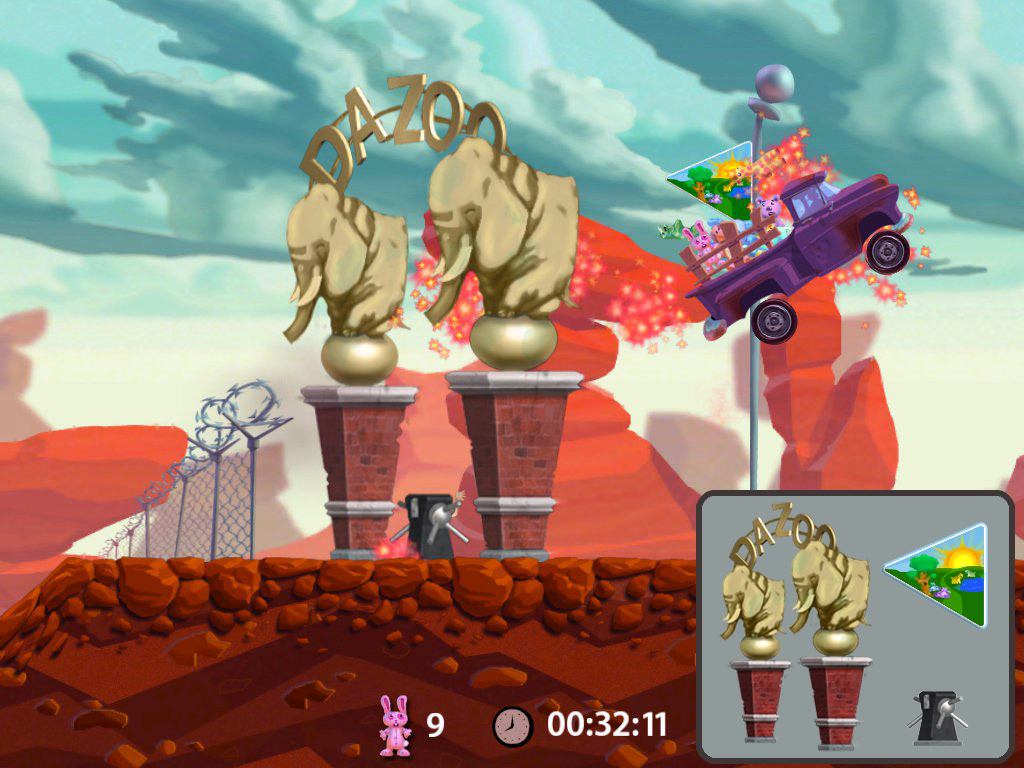 Another example of an individually painted image, "the arc," used for the achievement trophy part of the game.